09.12.2014
We kindly invite you to read the latest issue of Poznań Fair Magazine – "Calendar of trade shows 2015". Magazine is available on paper and on-line. We write about Polish economy and upcoming trade fairs for almost all industries. Find out what we can do for you in making promotional strategies.
27.10.2014
We invite you to see photo gallery form TOUR SALON fairs!
22.10.2014
This year TOUR SALON once again will host the meetings of both chambers, organizations and associations for the development of tourism, as well as companies that provide direct tourist services.
Archive
---

TOUR SALON: 23-25.10.2014
Business & Passion
TOUR SALON - the most important trade fair for the tourism industry will be held for the twenty-fifth time on the fairgrounds of Poznań International Fair on 23-25 October 2014. The Poznań event will provide all the interested with an opportunity to reach both industry and individual customers in one place at one time. Moreover, a large group of exhibitors and visitors from abroad make the event an excellent promotion of Poland also in the international arena.
Always here:
Polish regions | foreign regions | national tourism promotion centers |"Health SPAace" area where the latest SPA and wellness centre | health resort | sanatorium and hotel | "Extreme - Active Tourism" |"Business Tourism" - presentation of buildings with conference rooms, conference centres, and equipment for them |"Motor Coach Exposition" |TOUR SALON AIRPORT - an exposition of airports and air carriers |travel agencies | tour operators | accommodation operators | hotels | carriers | tourism service providers | publishers | Internet Web sites
- - - - - - - - - - - - - - - - - - - - - - -
Location - Hall 3/3A:
The Exhibition will held in Halls 3 and 3A with the direct entrance from the city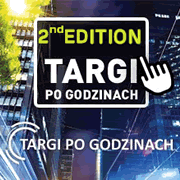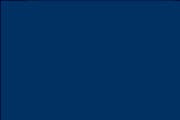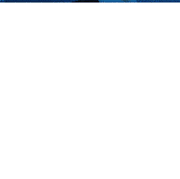 At the same time

Visit also

Services