29.01.2015
Join the best - submit your participation in the fair, no later than the 15th of May. We look forward for You!
30.12.2014
Another year of rewarding experiences, valuable knowledge and exciting challenges is coming to an end. What will come with the next one? What we would like to wish you?
29.12.2014
Already for the fifteenth time, Puls Biznesu announced the most dynamic of the small and medium-sized enterprises. This year, the title of a "Business Gazelle" has been awarded to Międzynarodowe Targi Poznańskie.
Archive
---

TOUR SALON: 23-25.10.2014
Business & Passion
TOUR SALON - the most important trade fair for the tourism industry will be held for the twenty-fifth time on the fairgrounds of Poznań International Fair on 23-25 October 2014. The Poznań event will provide all the interested with an opportunity to reach both industry and individual customers in one place at one time. Moreover, a large group of exhibitors and visitors from abroad make the event an excellent promotion of Poland also in the international arena.
Always here:
Polish regions | foreign regions | national tourism promotion centers |"Health SPAace" area where the latest SPA and wellness centre | health resort | sanatorium and hotel | "Extreme - Active Tourism" |"Business Tourism" - presentation of buildings with conference rooms, conference centres, and equipment for them |"Motor Coach Exposition" |TOUR SALON AIRPORT - an exposition of airports and air carriers |travel agencies | tour operators | accommodation operators | hotels | carriers | tourism service providers | publishers | Internet Web sites
- - - - - - - - - - - - - - - - - - - - - - -
Location - Hall 3/3A:
The Exhibition will held in Halls 3 and 3A with the direct entrance from the city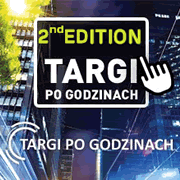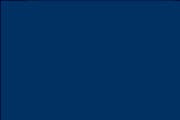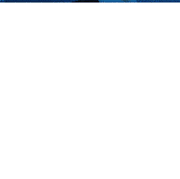 At the same time

Visit also

Services